Boost your career and become one of the best UX/UI professionals
Do you have 2 - 4 years of experience as a UX/UI designer and are you looking for deepening, inspiration and a way to develop into an expert?

During our 12-month talent program you will develop into one of the most wanted UX/UI professionals.
Why Jungle Guilds?
Work for exciting brands
Receive a competitive salary and good employment conditions
Join a continuous development program and get mentored by agency professionals
This is what we look for in our talents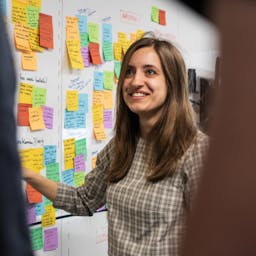 Junior and medior UX/UI talents who want to accelerate their development.
Talents who want to learn from the best senior experts in the Netherlands. Strong communication skills and solution-oriented approach.
At least 2 - 4 years of relevant work experience and happy to take the next step.
With whom we already collaborate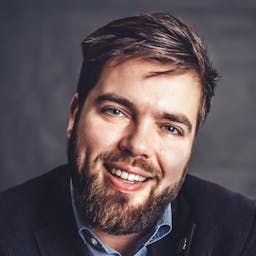 Bastiaan, ABN AMRO
"
Thanks to Jungle Guilds' guidance I was able to take the next step in my career.
"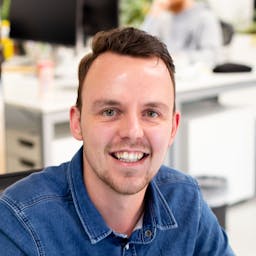 Arnout, ECT
"
The mentoring by Jungle Guilds create new insights into my work with the client.
"