'Getting things done' in digital teams with the best UX/UI talents
Building digital expertise is critical for your business. A good mix of junior, medior and senior professionals in your team works most productively.

That is why we give your organisation easy and fast access to digital UX/UI talent. Flexible and looking at the future!
Our program offers:
Customization
Exclusive selection of candidates, purely for your organisation
Flexible in the short term
Evaluation every 3 months with a view on superior quality
Longer term value
Free acquisition after completion of the talents program
Agency mindset: professional skills every pro needs
Get things done mentality
Always take the initiative to move forward, challenge the status quo and get things done.
Broad cross-functional skills
In-depth expertise, full understanding of related digital specialties.
Team-oriented, business-driven
We only hire great communicators who can collaborate and delve into business challenges.
Clear and transparent: all-in prices
Junior

2 to 3 years experience

€ 2400 per week

Medior

4 to 5 years experience

€ 3000 per week
Who we work with already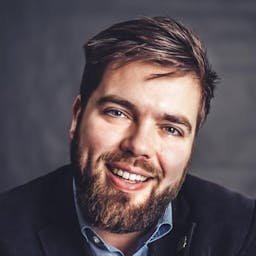 Bastiaan, ABN AMRO
"
Thanks to Jungle Guilds' guidance I was able to take the next step in my career.
"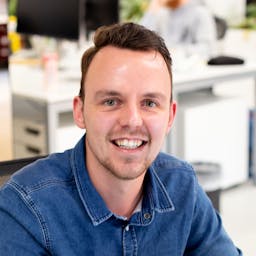 Arnout, ECT
"
The mentoring by Jungle Guilds create new insights into my work with the client.
"
Need senior (interim) experts right away?
Our network of 2,000 senior freelance experts always immediately offers the expert you are looking for. Quick and efficient.
Find your interim professional