Our talent program for digital expertise
Working closely with the professional from the digital agency Jungle Minds we have a unique talent program to develop all the UX/UI design and research skills.
Together we strive for the best
The most productive teams have the right balance of seniors and talent. But onboarding talent is often difficult and time-consuming. Together we bridge the the gap by directly being productive and actively guide the talents.
With whom we already collaborate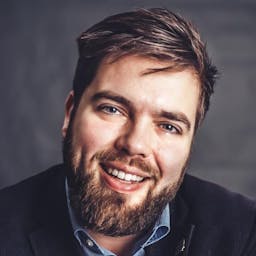 Bastiaan, ABN AMRO
"
Thanks to Jungle Guilds' guidance I was able to take the next step in my career.
"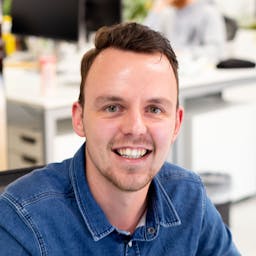 Arnout, ECT
"
The mentoring by Jungle Guilds creates new insights into my work with the client.
"
Learn more about talent planning and more productive digital teams